THE SUPPLY CHAIN AMERICA RELIES ON


Supply Chain
Here at Supply King USA, we have built our supply chain to support all Federal Agencies across the USA and worldwide. Our customers have the ability to access more than 1.25 million products from 10,500 manufacturers including many that produce in the USA. With our vast product categories we know we can provide you with anything that you are looking for.

Government Entities
Government entities are our focus at Supply King USA which gives us the opportunity to build meaningful relationships with some of the most important people in this country and worldwide. We offer product lines that cover your regular day to day common items as well as items that are not as readily available. Customer service is our priority and we know we can provide the best experience to ensure every order goes as smoothly as possible.

Small Business with Big Business capacities

BRANDS WE PARTNER WITH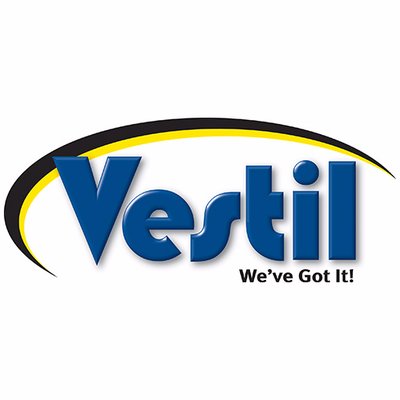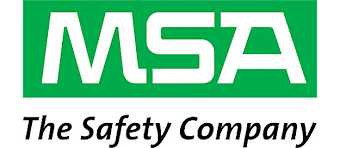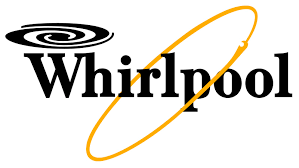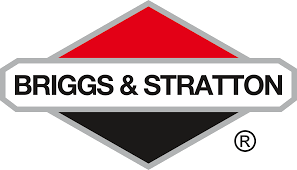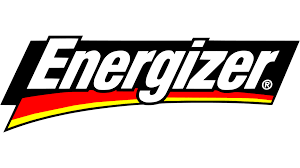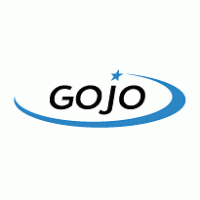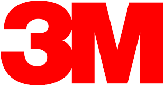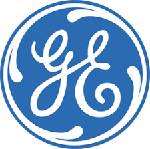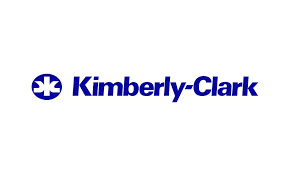 QUALITY PRODUCTS YOU CAN TRUST

Janitorial & Sanitary Supplies
Tactical Gear & Military Clothing
Domestic & Export Appliances
Packaging & Shipping Supplies
Medical & Safety Supplies
GOVERNMENT AGENCIES WE PARTNERED WITH


ABOUT SUPPLY KING

Supply King has established itself as a leading business contractor supporting federal agencies in the USA and around the world since 2013. As a small business we support your big procurements all the while providing personal attention to your detailed logistics. Join the wide range of government entities and commercial customers that rely on Supply King to provide them an assortment of quality products, full time attentive personnel, and logistical solutions.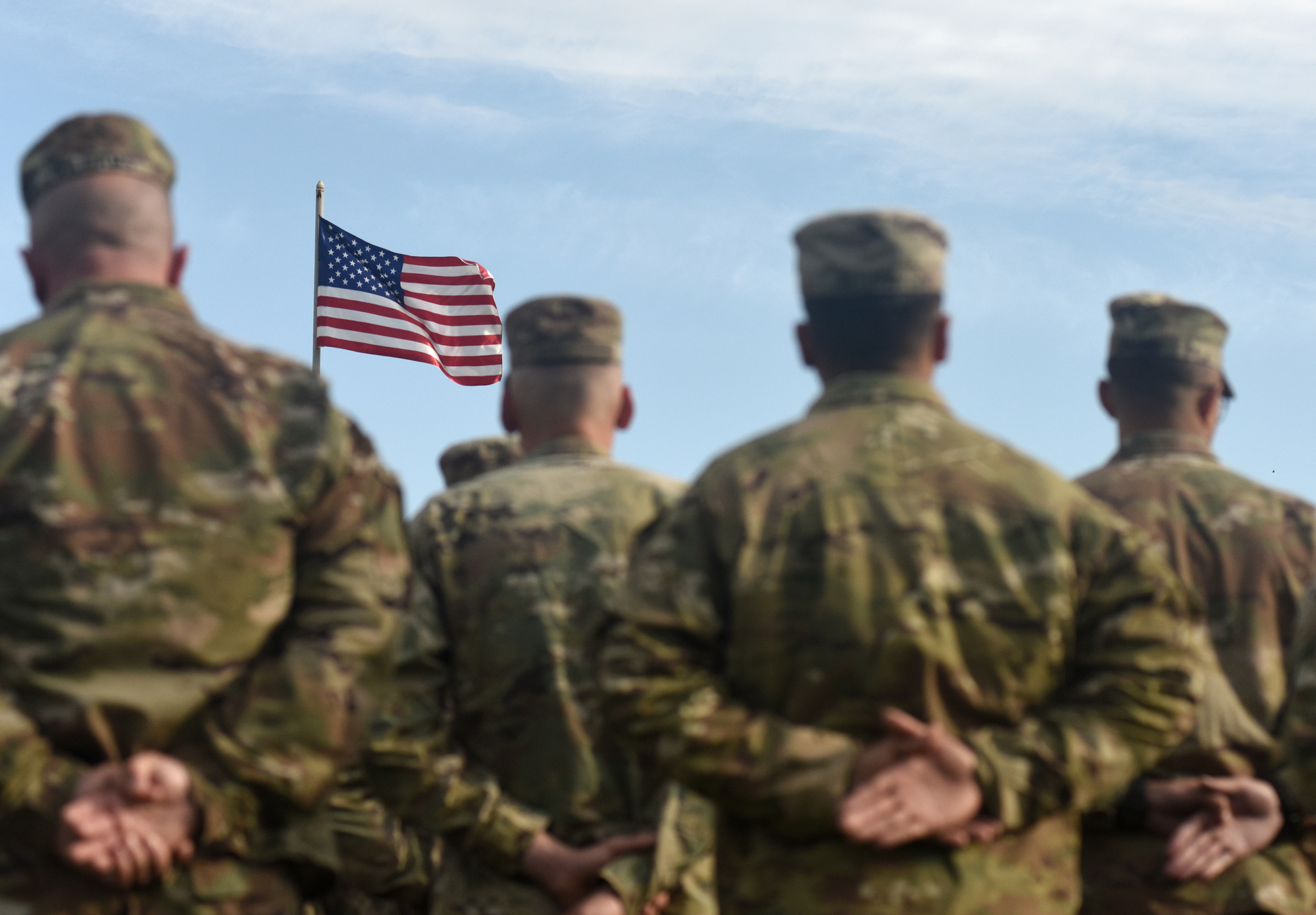 Contact Us
Please reach out to us on your projects and one of our product specialist will work closely with you, for an end to end solution.